African University College of Communications (AUCC) will celebrate 20 years of academic excellence starting in September, 2022 under the theme "Re-imaging AUCC:  Excellence in Education within the Context of Pan-Africanism and Digitization". Since its establishment in 2002 by Hon. Kojo Yankah, a former Minister of State, AUCC has operated as a private tertiary institution offering undergraduate and postgraduate programmes in Communications and Business.
The African University College of Communications (AUCC) on Wednesday, September 15, 2021 unveiled its new management headed by Prof. Isaac Abeku Blankson as President. Prof Blankson takes over from Dr. Christopher Akwaa-Mensah whose tenure has ended.
The university which was adjudged the Best (Private) Communication School in Ghana in July, 2021 by the Private Universities Students Association of Ghana (PUSAG), has also appointed Prof. Felix Kwame Aveh as Vice President (Academic), Dr. Mrs. Juliana Owusu-Ansah as Registrar, Prof. Vijay Bhasin as Dean of the Sam E. Jonah School of Business, Dr. Nefertiti Puplampu as Head of Quality Assurance and Senior lecturer, and Dr. Femi Wale-Olaitan as Senior lecturer in the School of Liberal Arts and Social Sciences.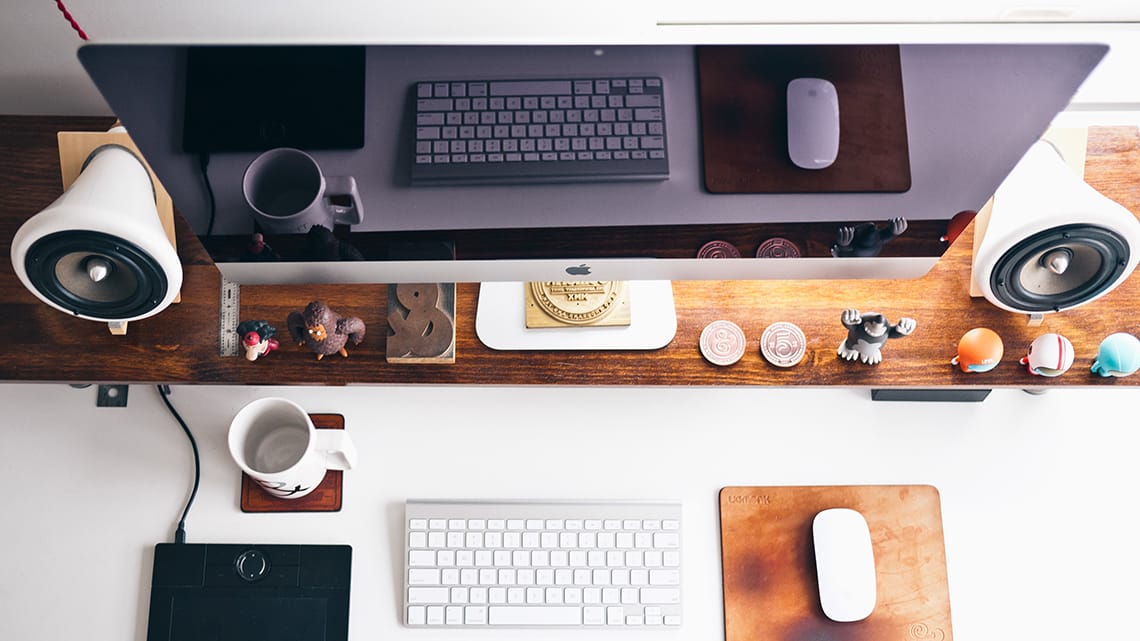 Mr Kojo Yankah, the Founder of the African University College of Communications (AUCC), says the failure of many government policies is due to the inability to effectively communicate to Ghanaians.