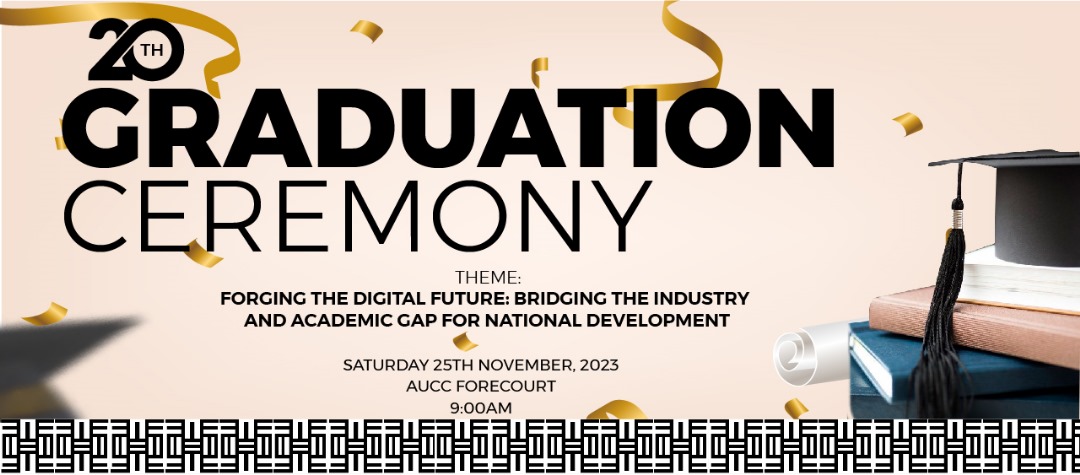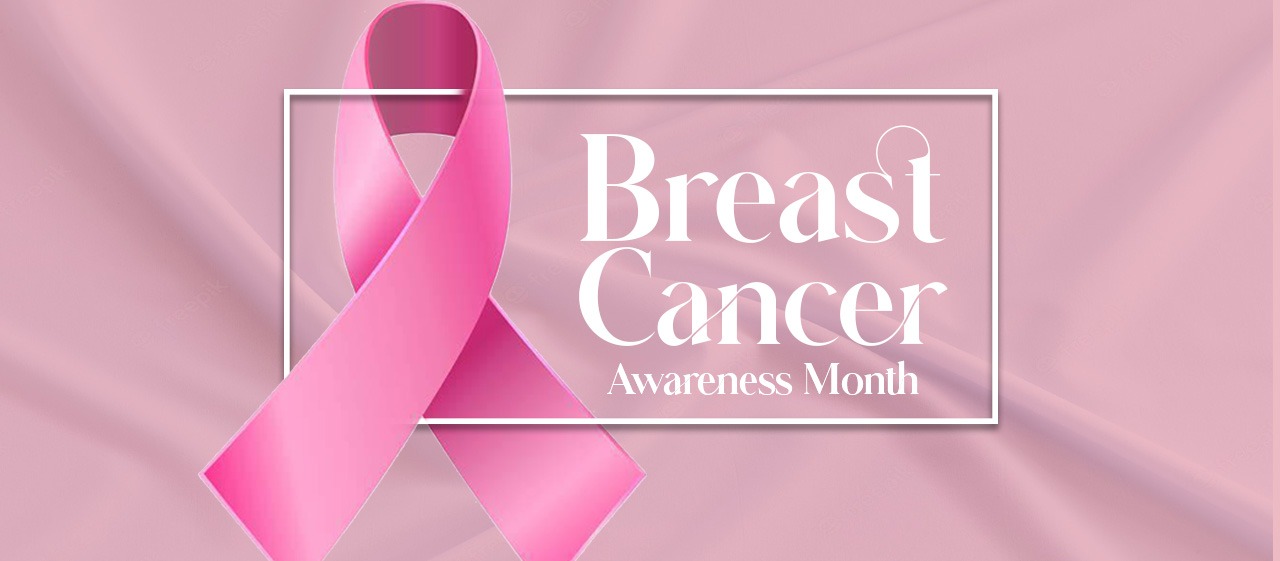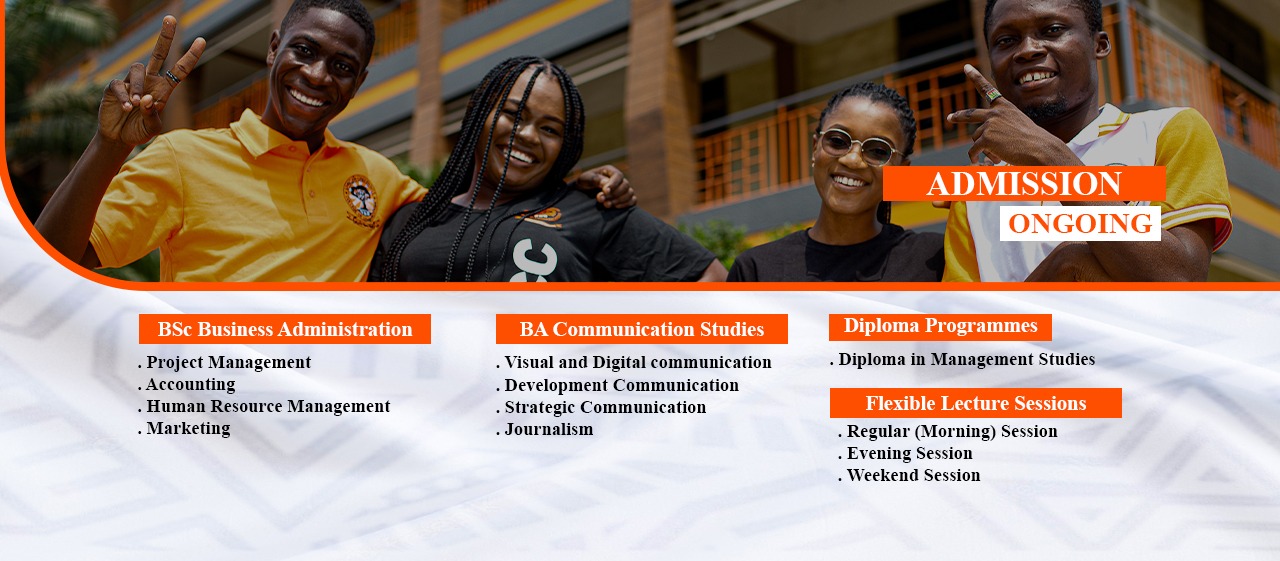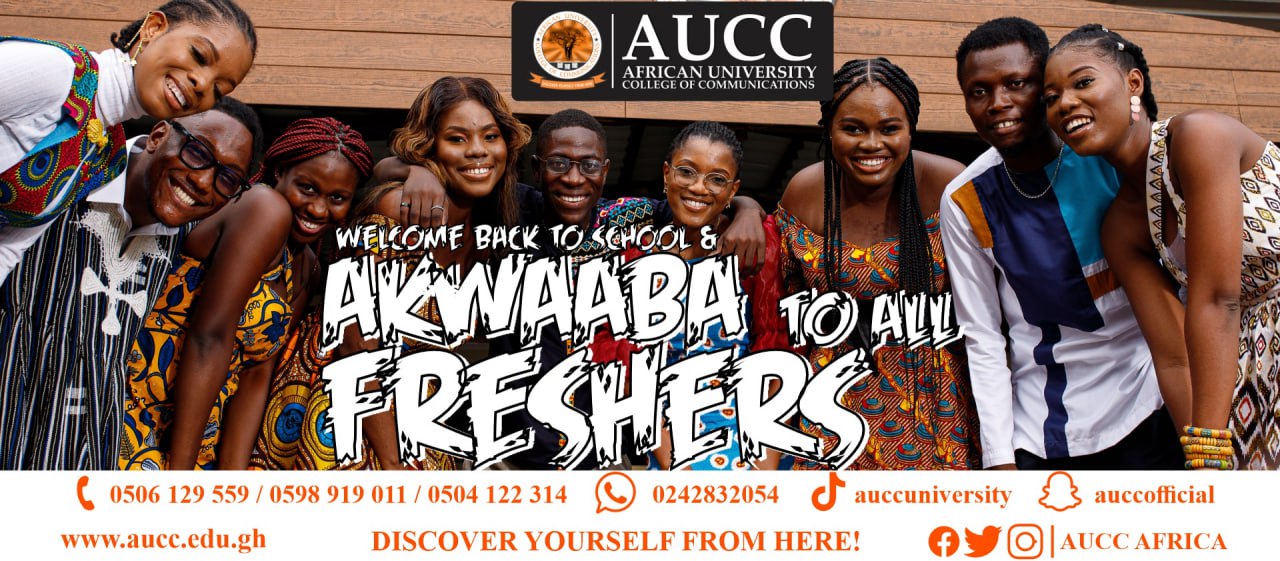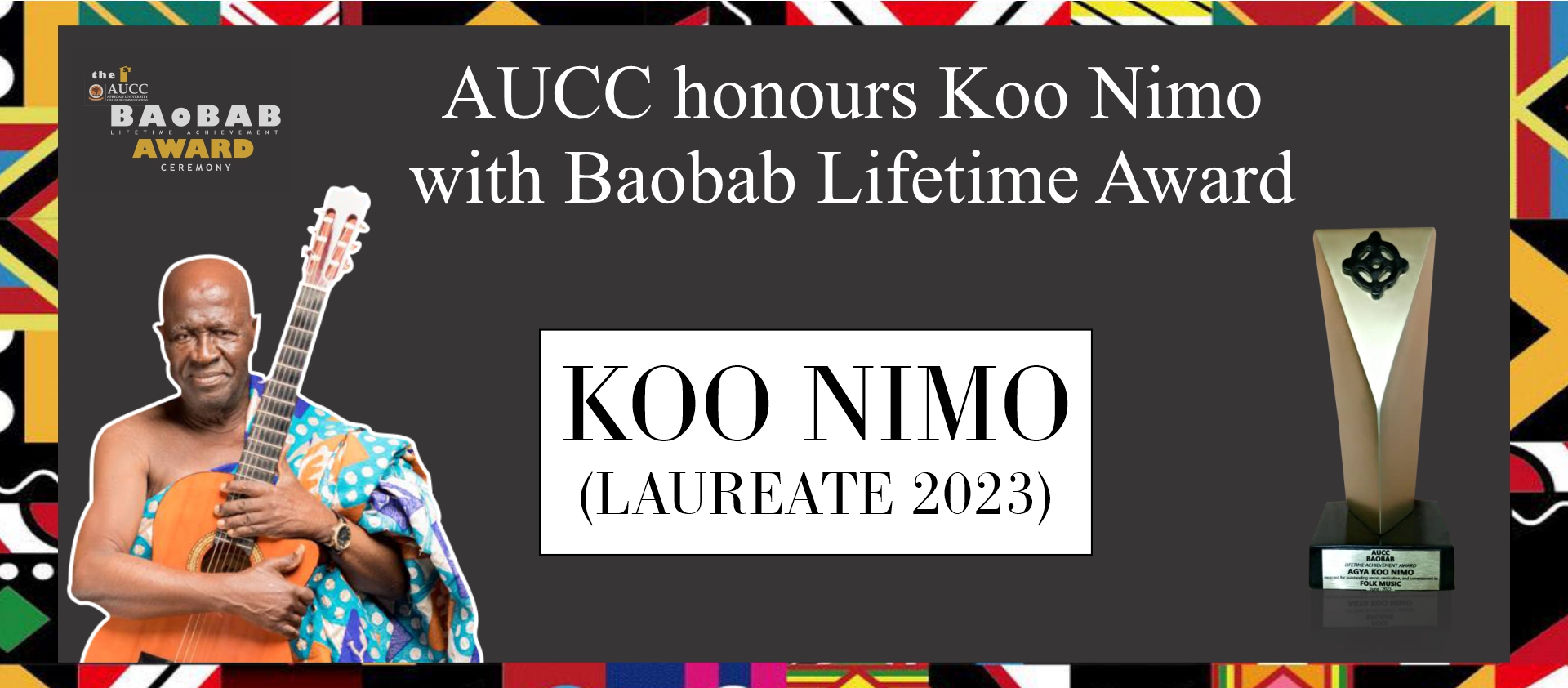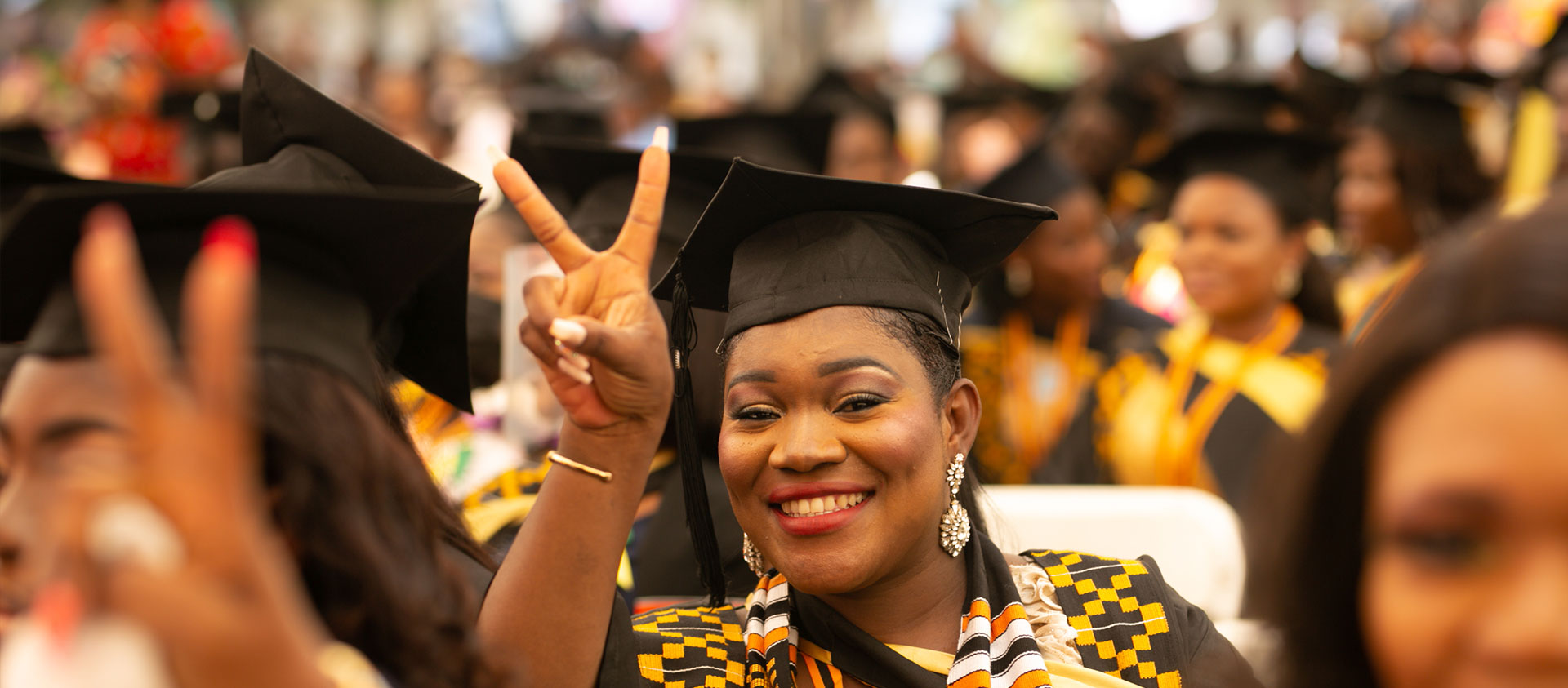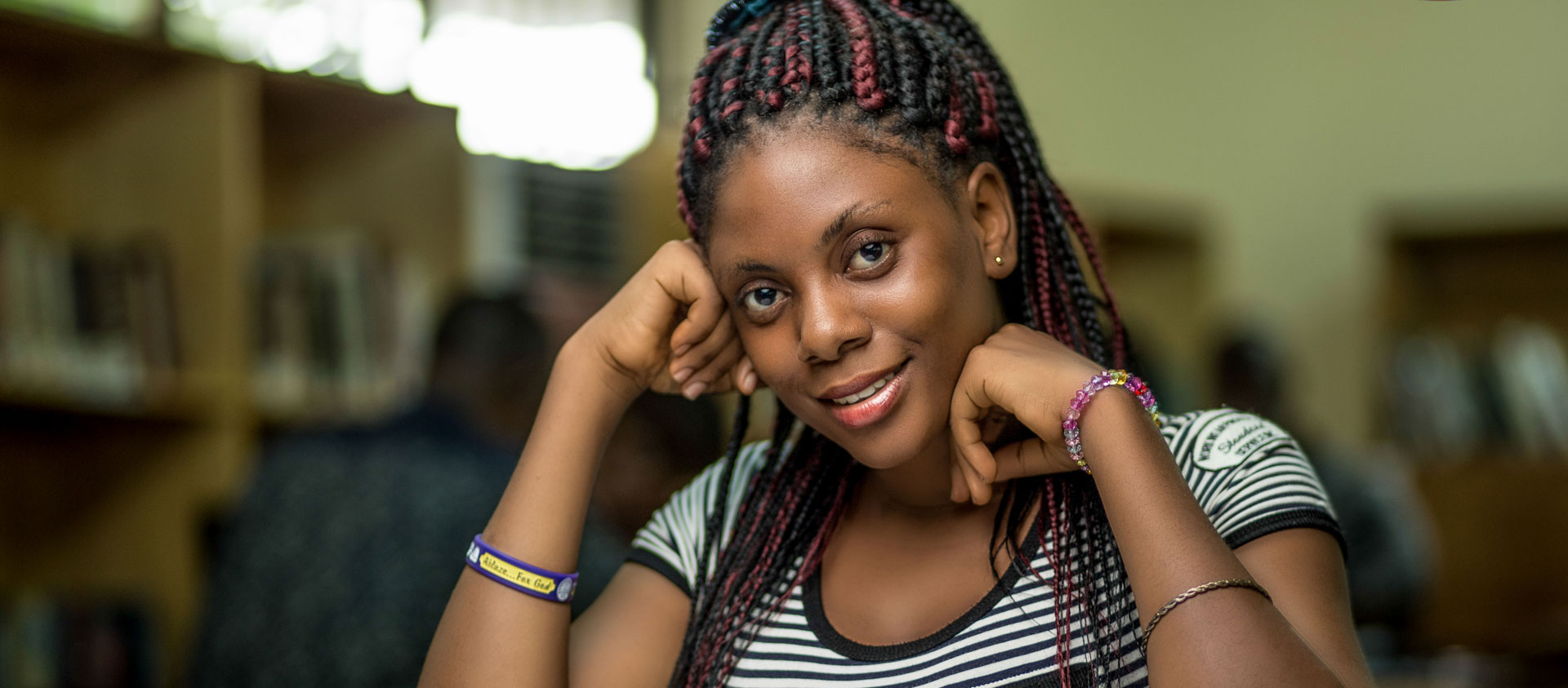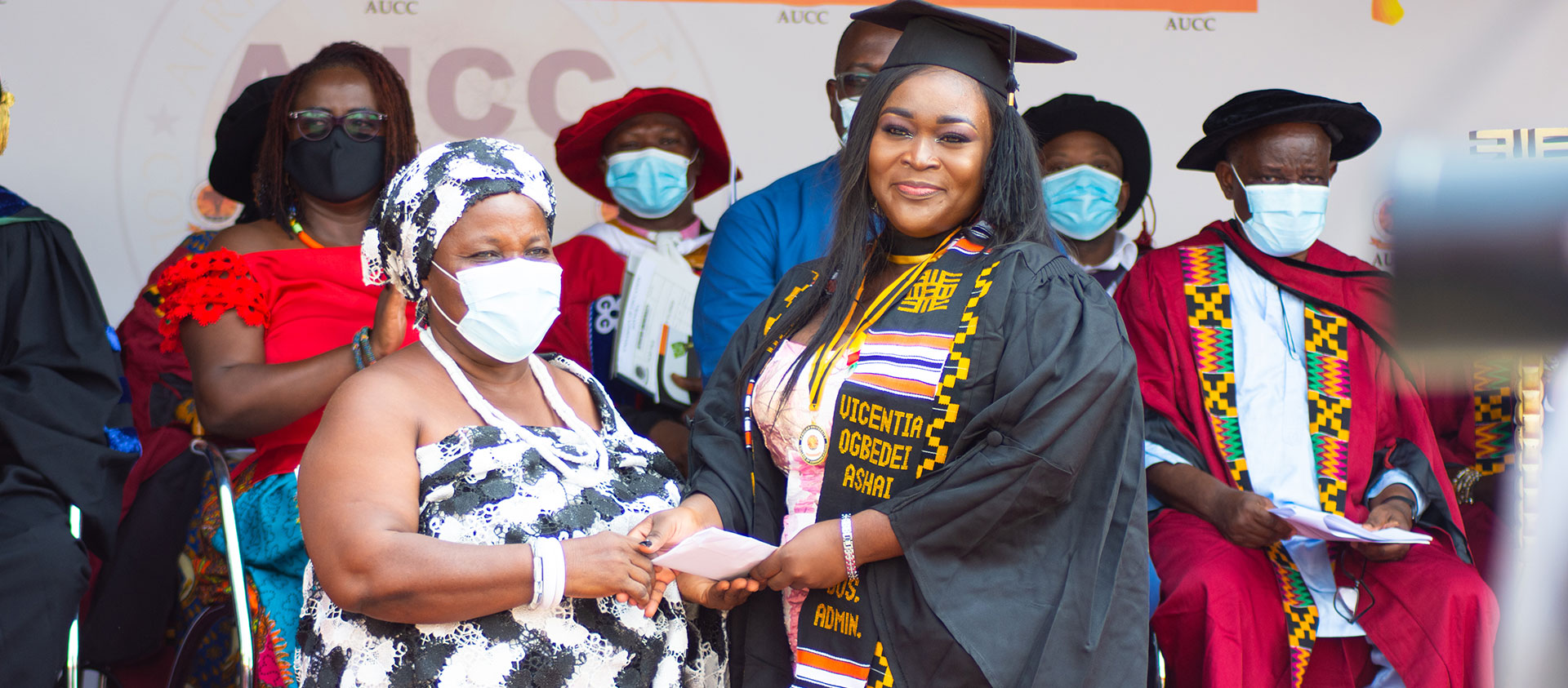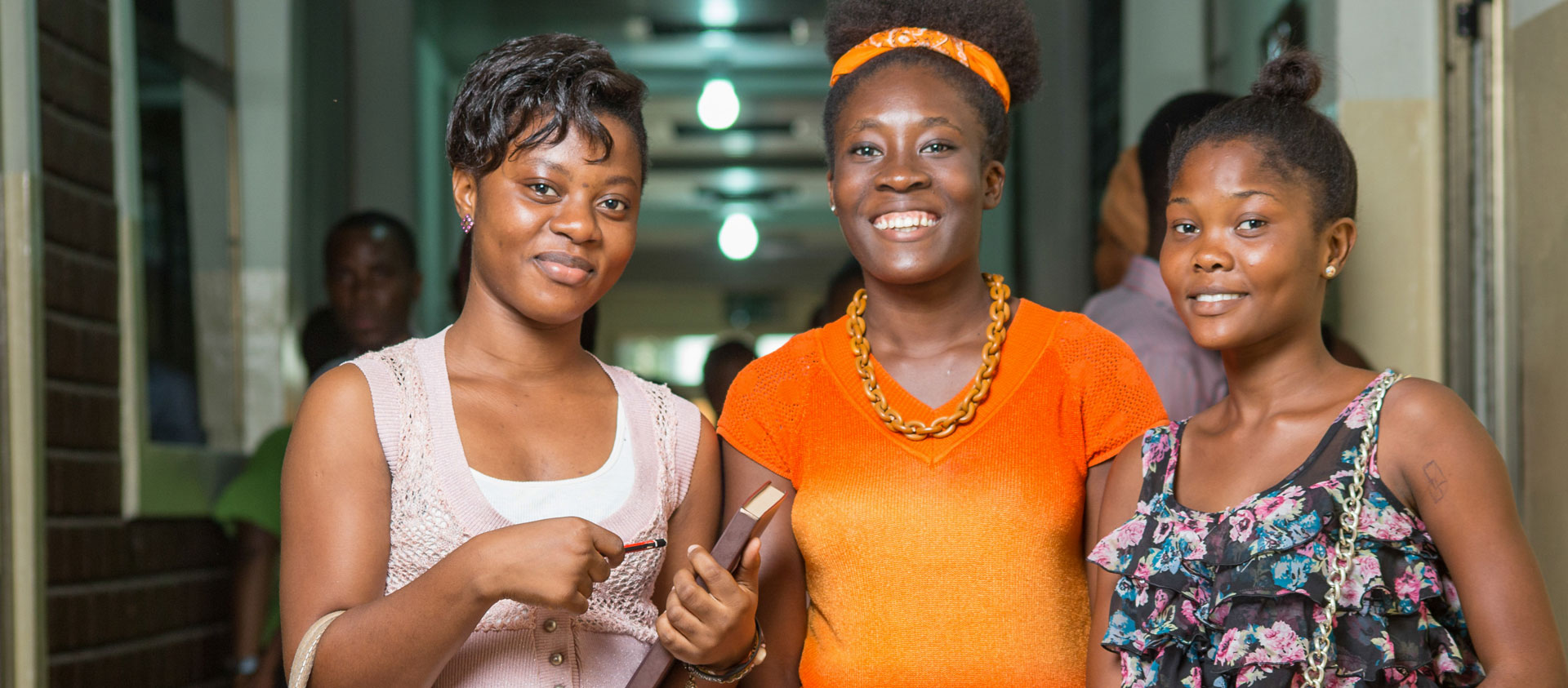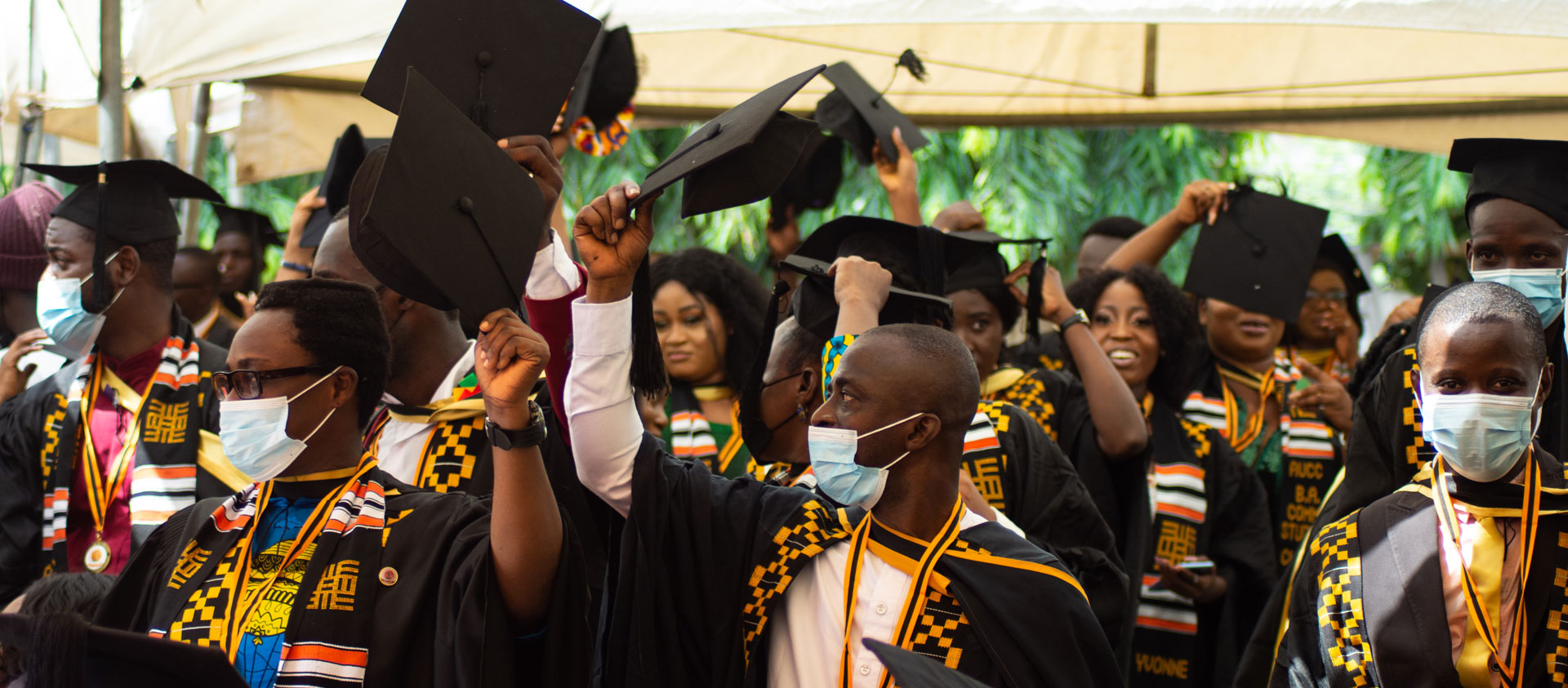 Admissions Ongoing
AUCC is located at Adabraka in the central business district of Accra. That is, we are located in the heart of the city.
APPLY NOW
Contact us
AUCC is identified as a Centre of Excellence in Communication Studies in Africa by UNESCO
REQUEST INFORMATION
Discover Yourself
AUCC continues to be attractive to students, especially mature and postgraduate applicants.
MORE ABOUT AUCC
Discover
Yourself
from here
Admissions Ongoing. Apply Now
African University College of Communication is a private tertiary education institution offering undergraduate and postgraduate programs in Communications and Business.
Over the years, the University College has pursued its mission of "preparing lifelong learners to become innovative problem-solvers and ethical leaders in the fields of communication, business and related areas through excellence in interdisciplinary teaching, research, and collaboration at the local, regional and global levels using a pan-African Framework." 
Click on the picture for more information...
African University College of...
Currently no events are available
Excellence in Education within the Context of Pan-Africanism and Digitalization
CLICK ON APPLY NOW TO DISCOVER YOURSELF FROM HERE...